Welcome to Charles Macsherry Fine Art
Enhancing interiors since 1990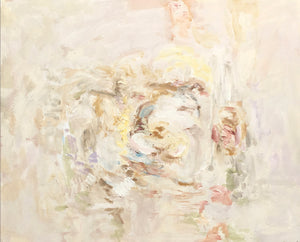 Fine Art Painting
Charles Macsherry's atmospheric paintings will elevate the mood of your interior with distinction and style. His abstract works will intrigue and inspire the imagination.
Charles welcomes the opportunity to work closely with collectors to create a special commission painting. He enjoys working on very large scale canvases to very small and will find the perfect effect for your space.
Custom Wall Murals & Decorative Treatments
Imagine how your space will transform.
Charles works closely with his clients to design the most personal and unique spaces. Treat your home as a work of art. There are endless possibilities ranging from the most whimsical and simple, to the most sophisticated and complex.
No project is too large or too small. Charles specializes in every level of decorative art.